About

US

Over the last 40-plus years, ISS has gone from a garage to all around the globe. A family-owned company since day one, we've learned that success comes from remembering every client by name, not by invoice number.
STRATEGIC LOCATIONS

TO SERVE YOU GLOBALLY
At ISS, we go where you do. With presences in 11 U.S. cities and London, we make it easier to get product when and where you need it. Whether you're shooting in Los Angeles, Atlanta, or the Sahara, we'll get you what you need.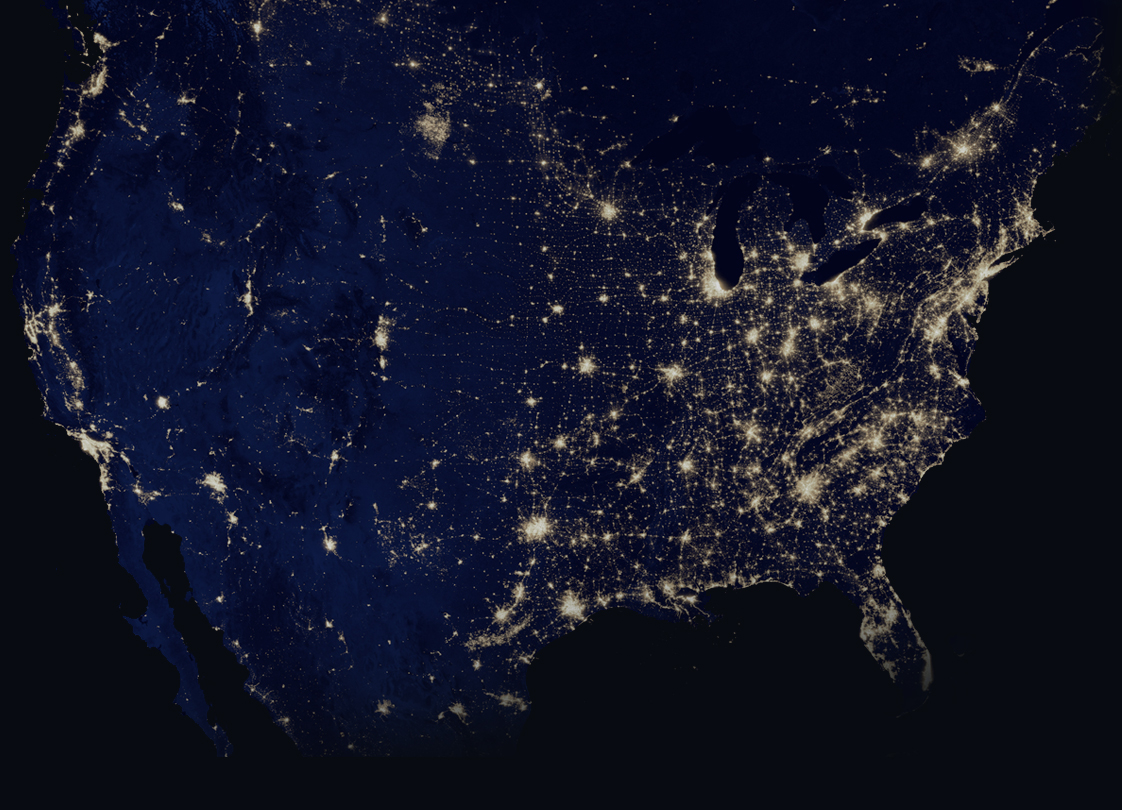 Los Angeles, CA
9545 Wentworth St.,
Sunland, CA 91040
Atlanta, GA
971 Sampler Way,
East Point, GA 30344
Albuquerque, NM
9201 Pan American Freeway,
Albuquerque, NM 87113
New Orleans, LA
1215 Prytania St.,
Bldg Suite 424J,
New Orleans, LA 70130
Boston, MA
169 Rindge Ave.
(Rear Building),
Cambridge,
MA 02140
New York City, NY
14 Murray St.#154,
New York, NY 10007
Chicago, IL
1765 N. Elston Ave.,
Suite 202A,
Chicago, IL 60642
Austin, TX
501 W. Powell Lane,
Suite 214,
Austin, TX 78753
Pittsburgh, PA
371 School St.,
Springdale, PA 15144
Little Rock, AR
124 W. Capitol Ave. #1900,
Little Rock, AR 72201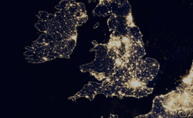 London, United Kingdom
Unit 5 – Fairview Industrial Estate,
Raans Road, Amersham,
Bucks, HP6 6JY,
United Kingdom
London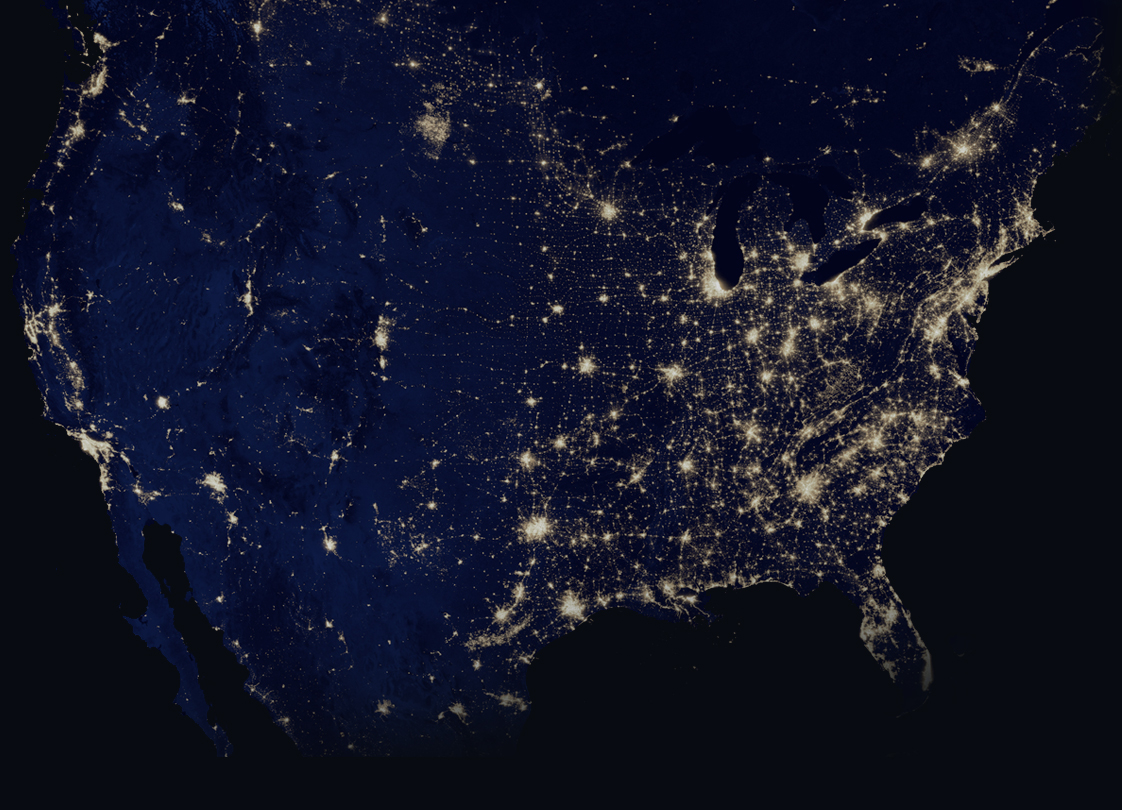 Los Angeles, CA
9545 Wentworth St.,
Sunland, CA 91040
Atlanta, GA
971 Sampler Way,
East Point, GA 30344
Albuquerque, NM
9201 Pan American Freeway,
Albuquerque, NM 87113
New Orleans, LA
1215 Prytania St.,
Bldg Suite 424J,
New Orleans, LA 70130
Boston, MA
169 Rindge Ave.
(Rear Building),
Cambridge, MA 02140
New York City, NY
14 Murray St.#154,
New York, NY 10007
Chicago, IL
1765 N. Elston Ave.,
Suite 202A,
Chicago, IL 60642
Austin, TX
501 W. Powell Lane,
Suite 214,
Austin, TX 78753
Pittsburgh, PA
371 School St.,
Springdale, PA 15144
Little Rock, AR
124 W. Capitol Ave. #1900,
Little Rock, AR 72201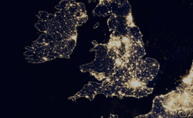 London, United Kingdom
Unit 5 – Fairview Industrial Estate,
Raans Road, Amersham,
Bucks, HP6 6JY,
United Kingdom
London
Our
Operations

Department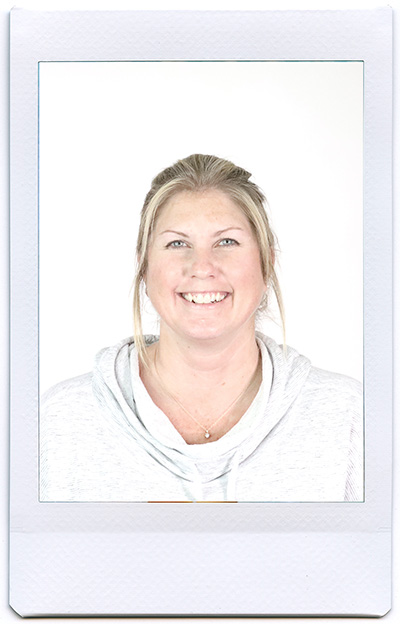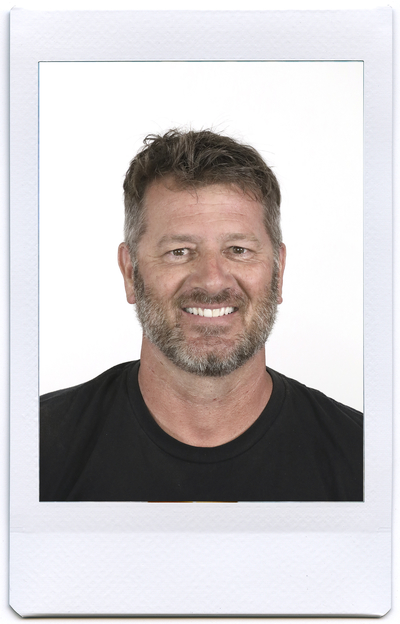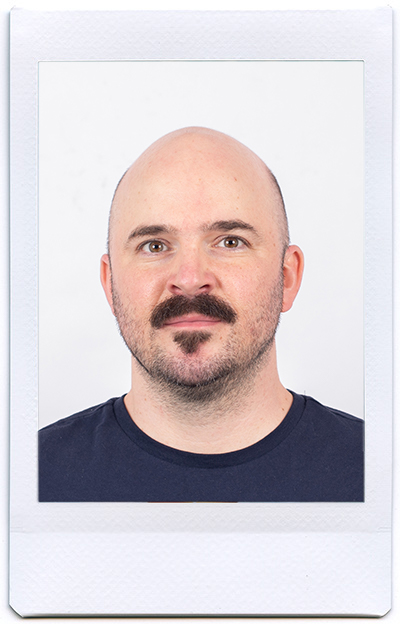 Our
WEAPONS

DEPARTMENT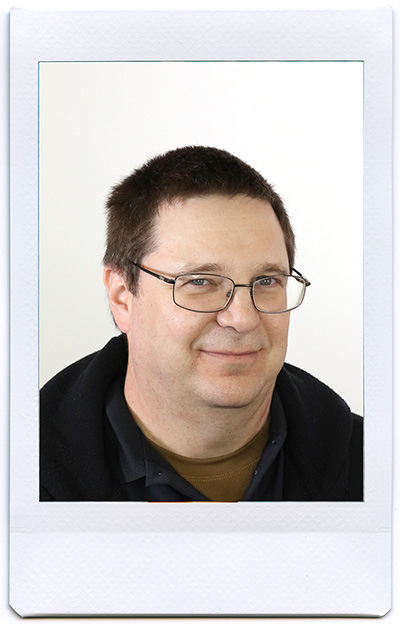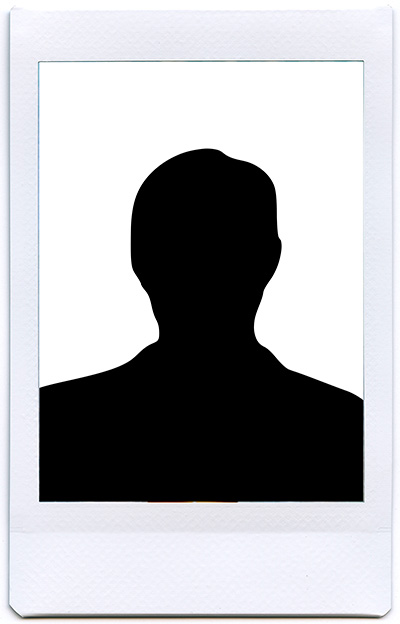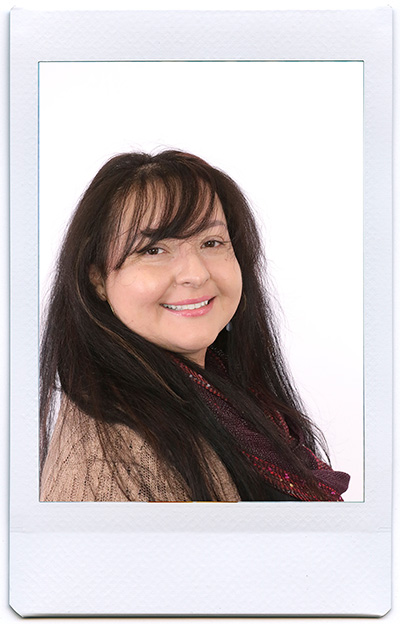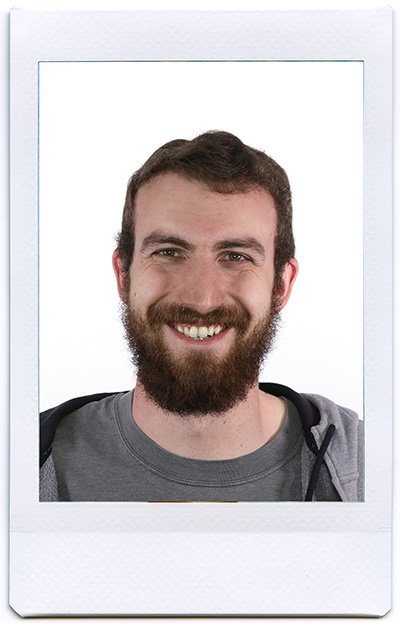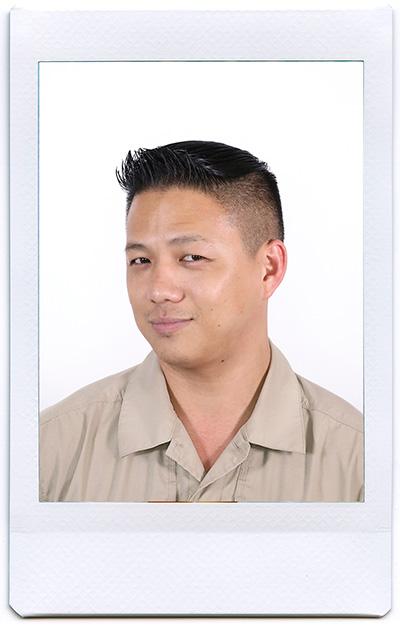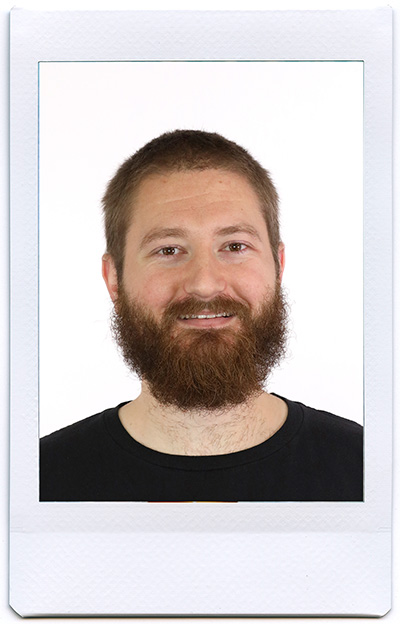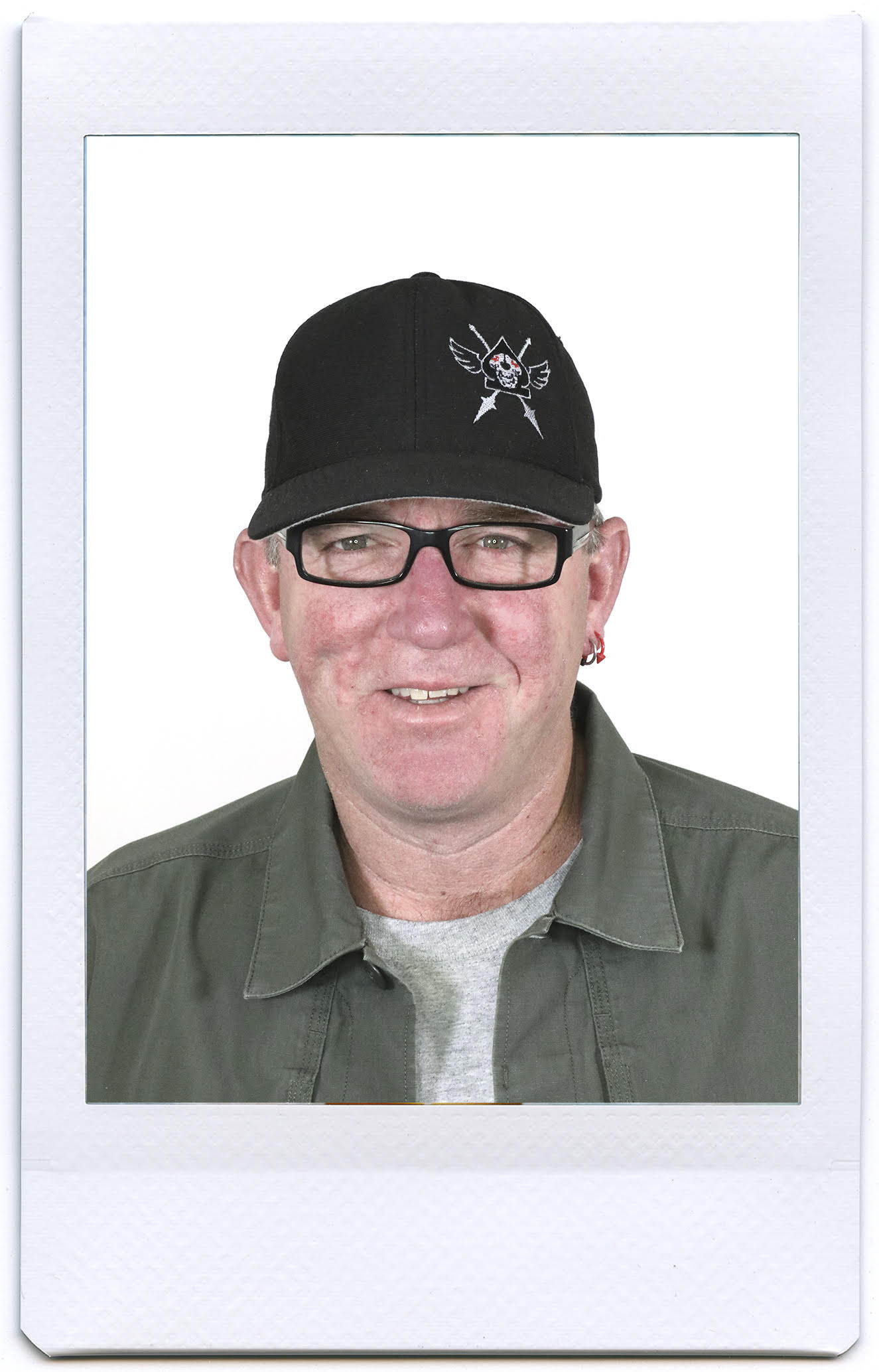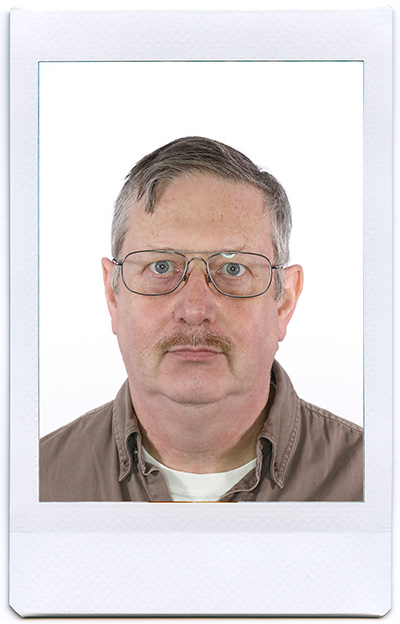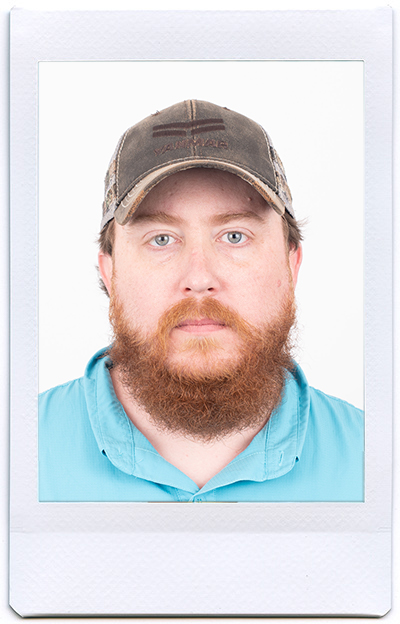 Our
MEDIA

DEPARTMENT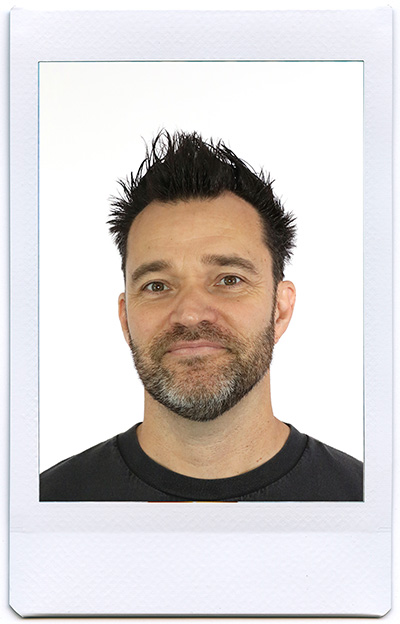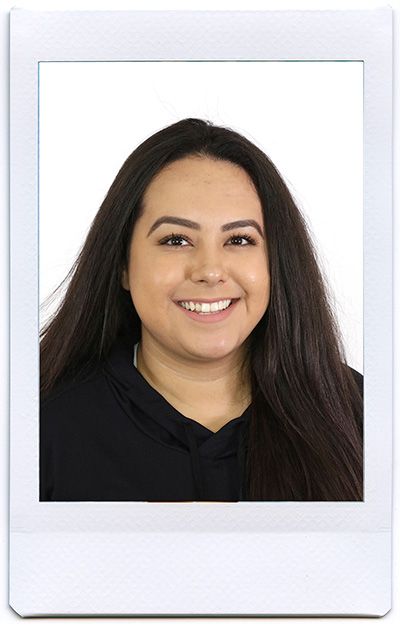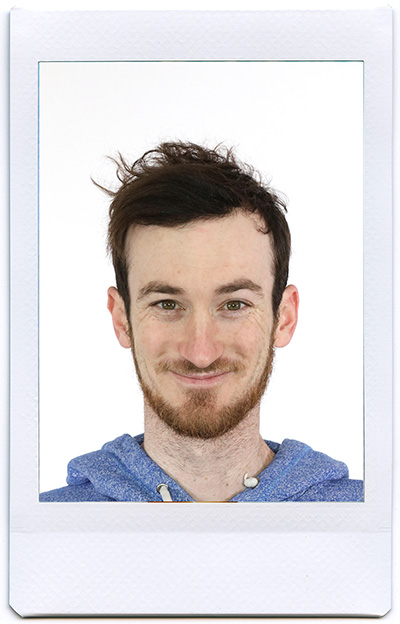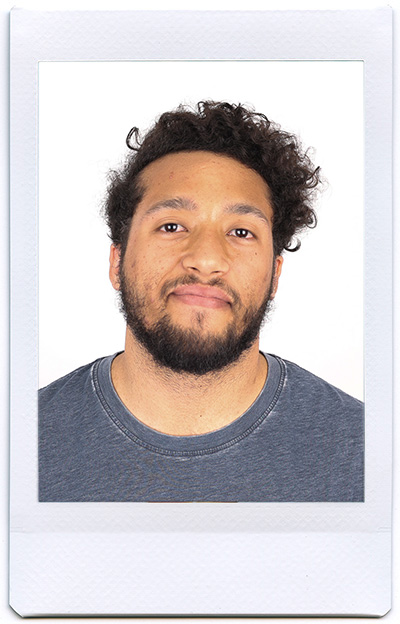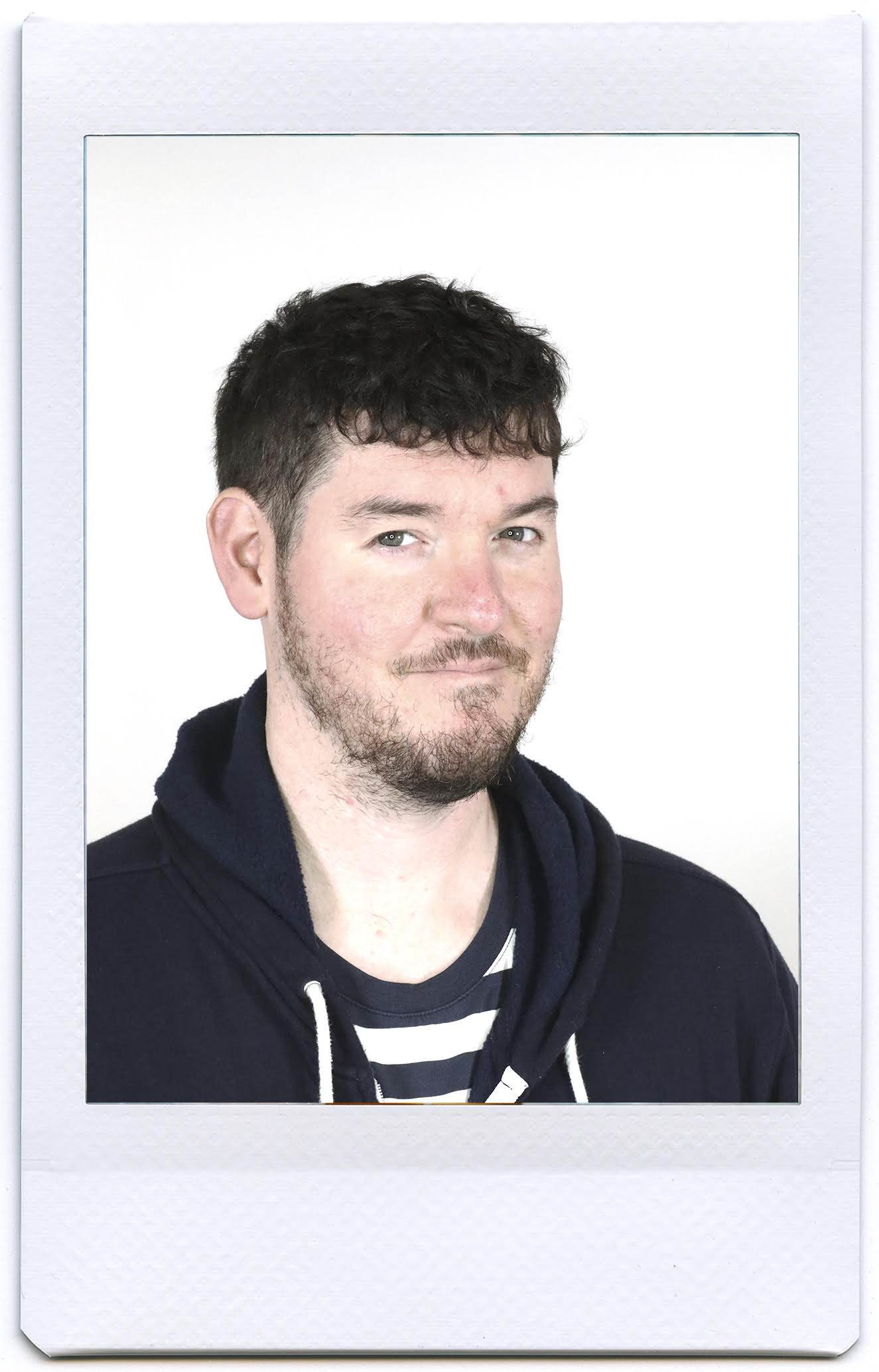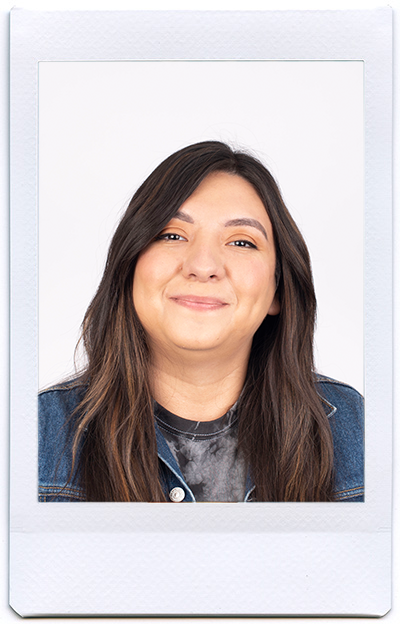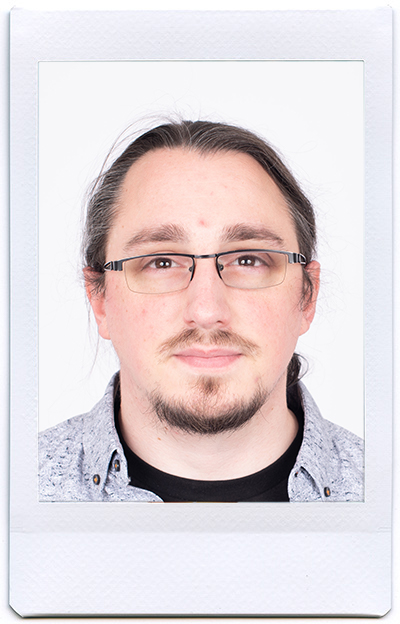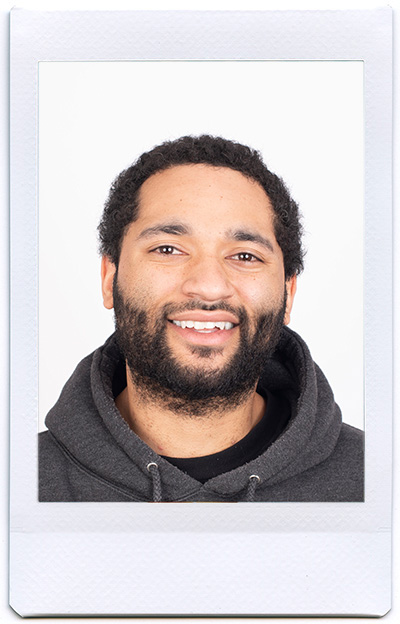 Our
CAMERA

DEPARTMENT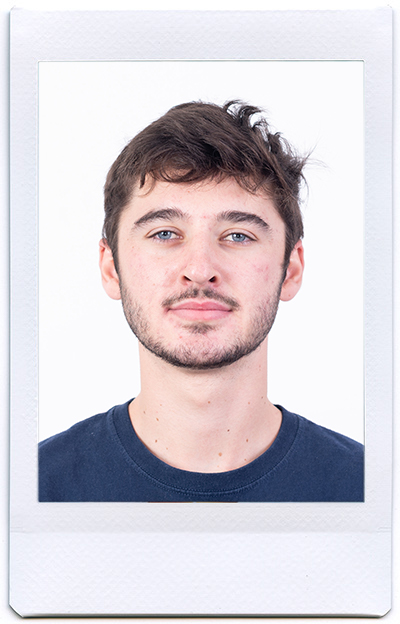 Our
EXPENDABLES

DEPARTMENT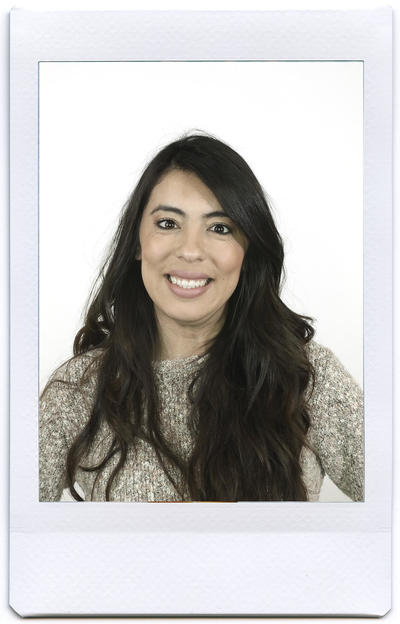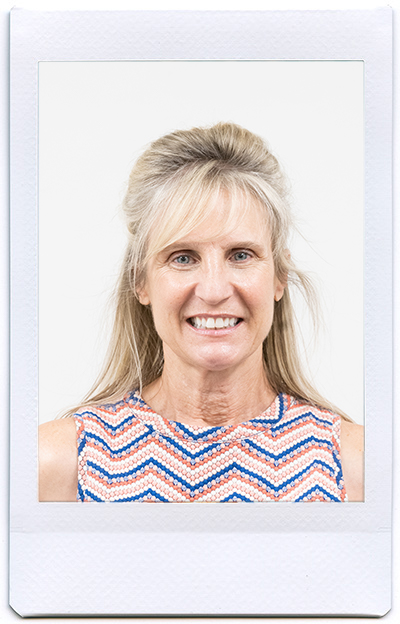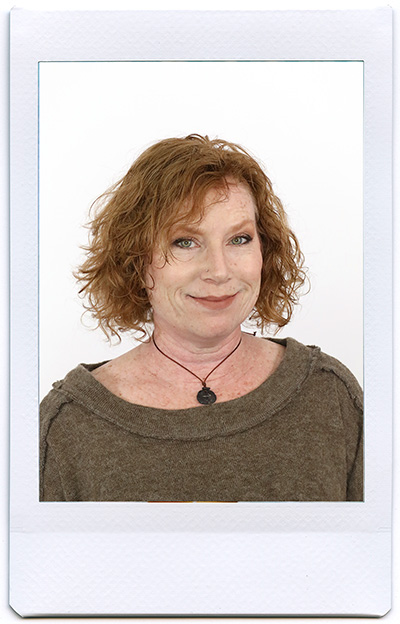 Our
ENTERTAINMENT MARKETING

DEPARTMENT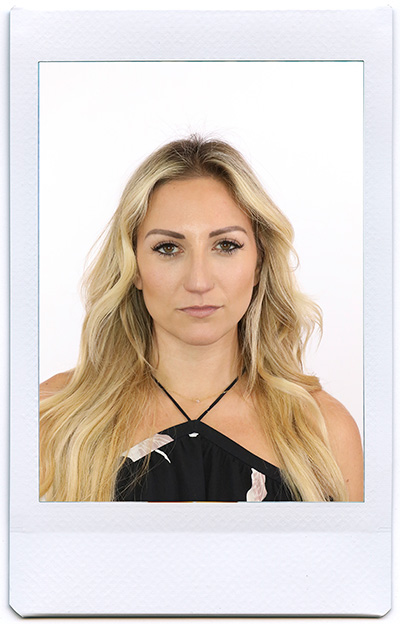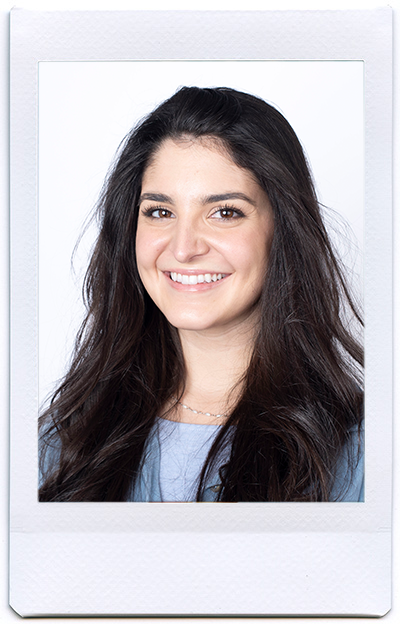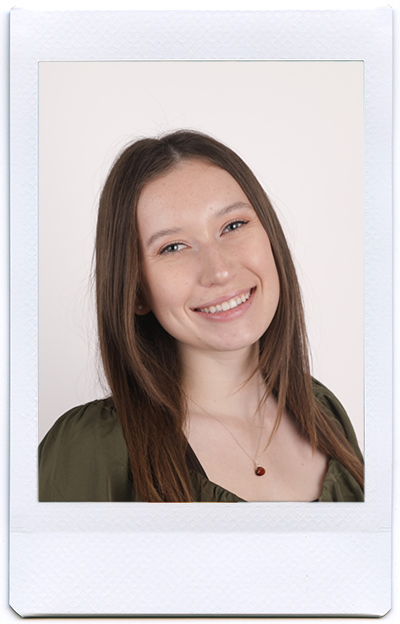 Our
PURCHASING

DEPARTMENT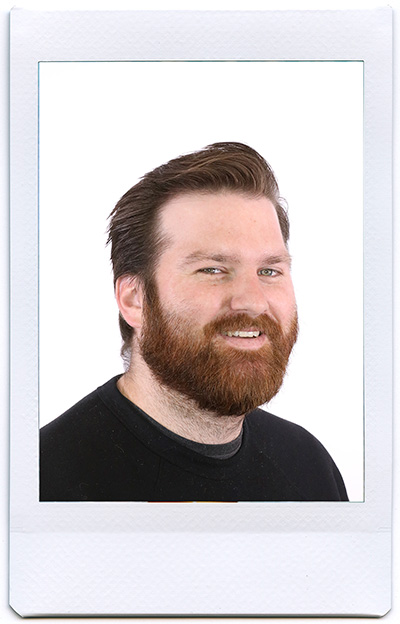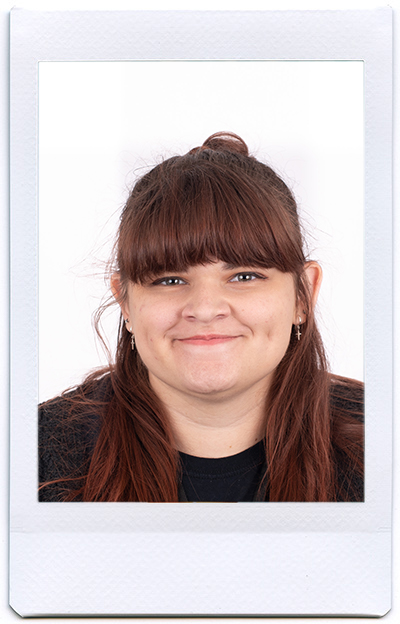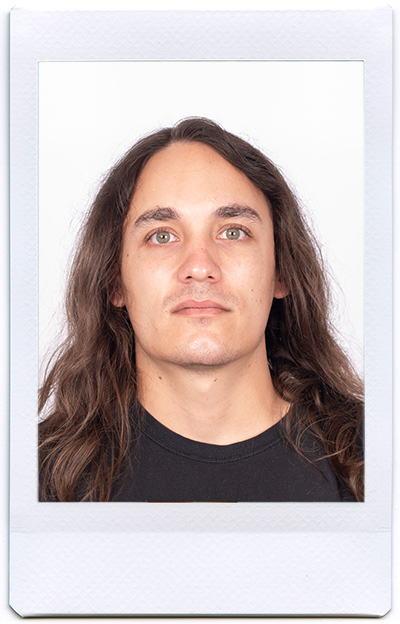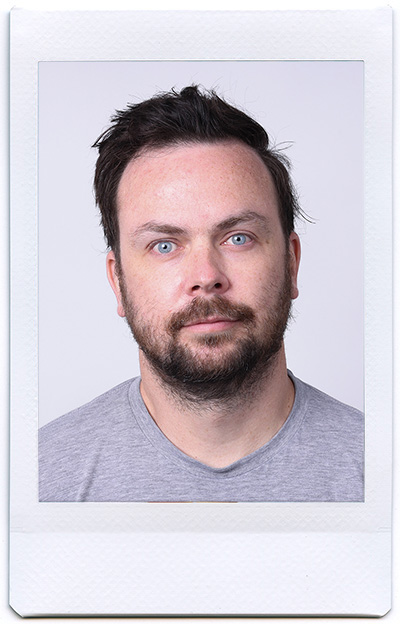 Our
ORDER ASSEMBLY

DEPARTMENT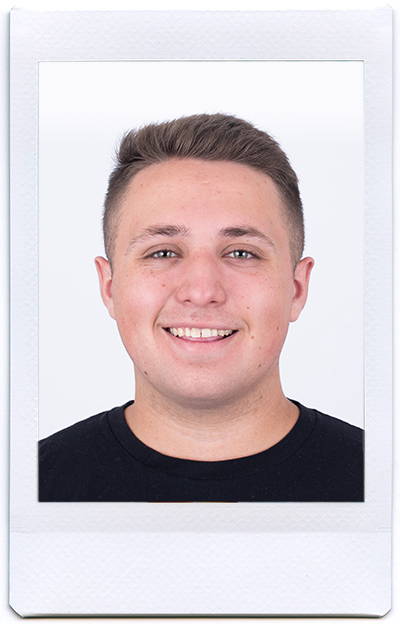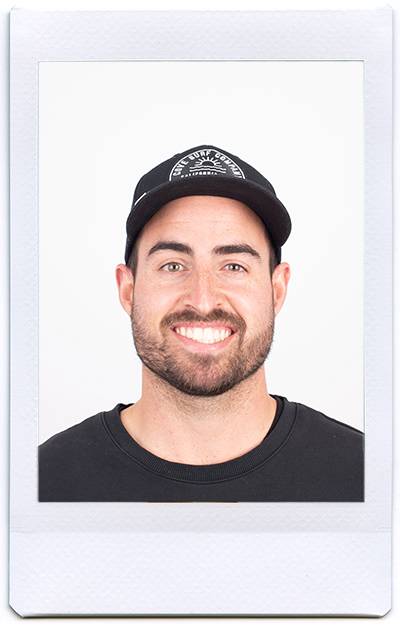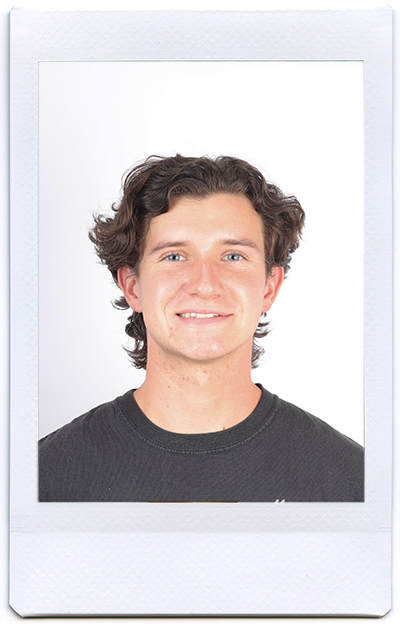 Our
ORDER PROCESSING

DEPARTMENT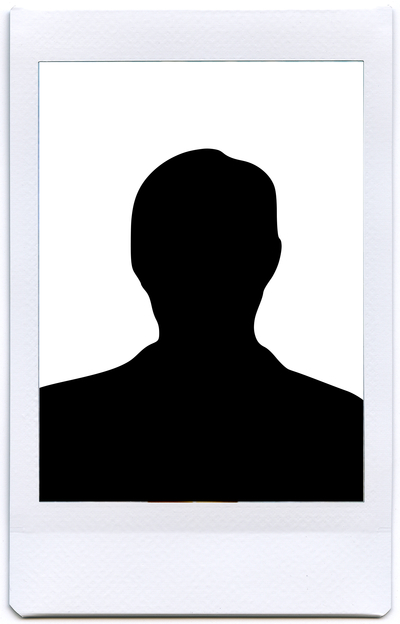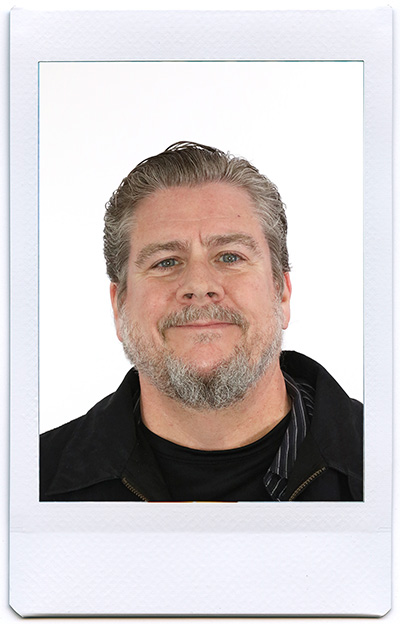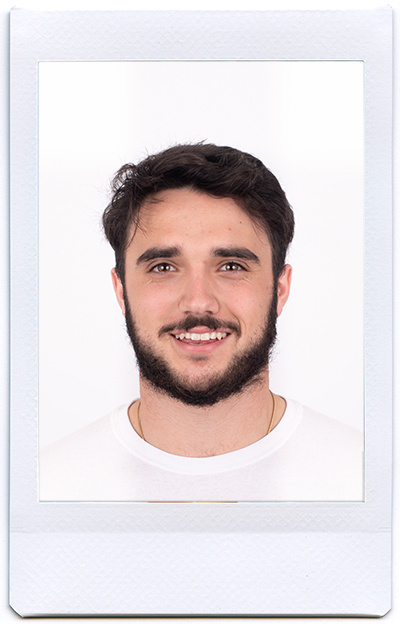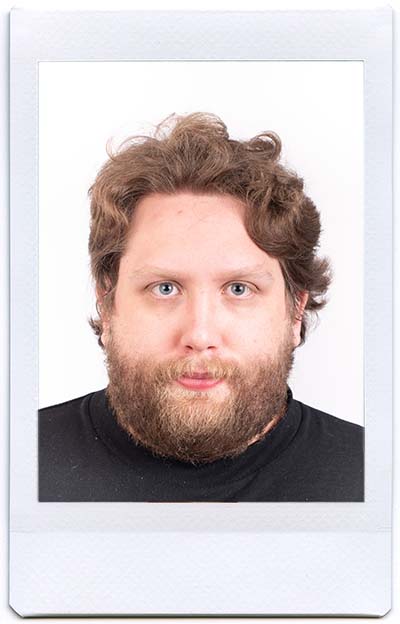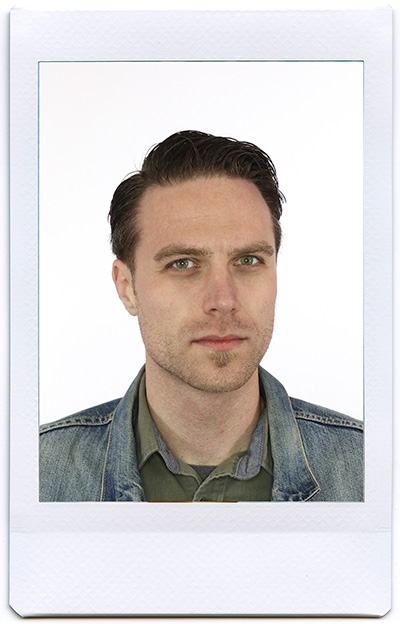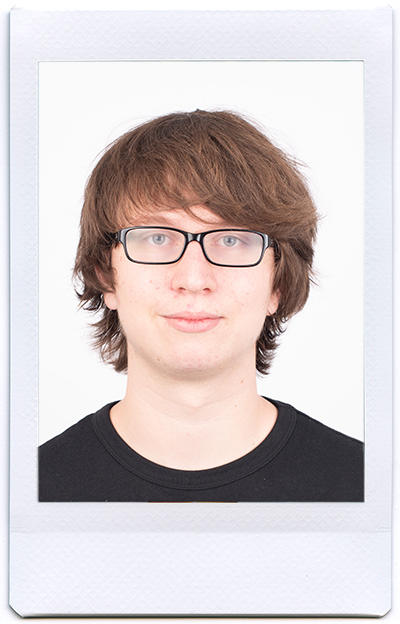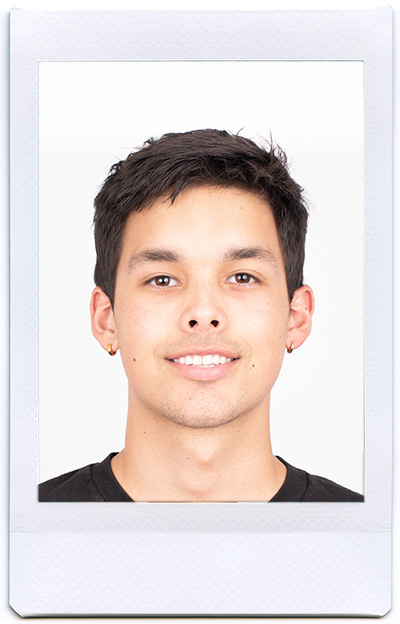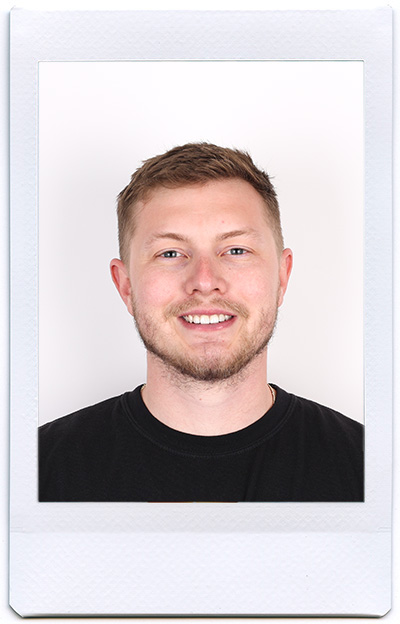 Our
INVENTORY

DEPARTMENT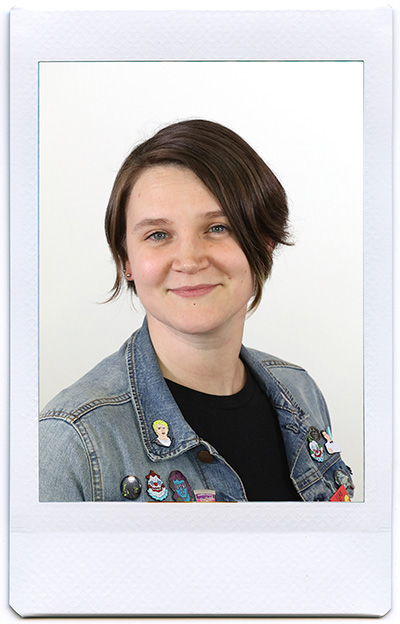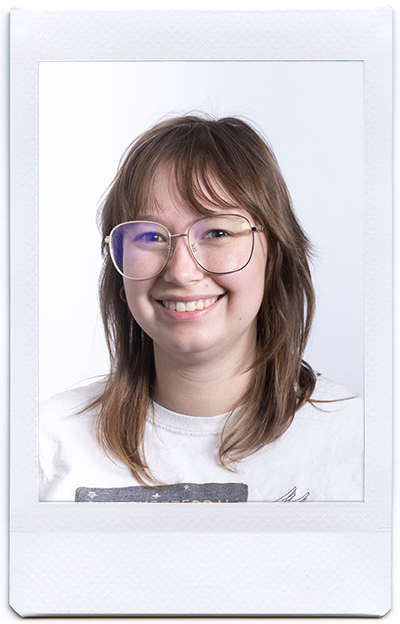 Our
STOCK

DEPARTMENT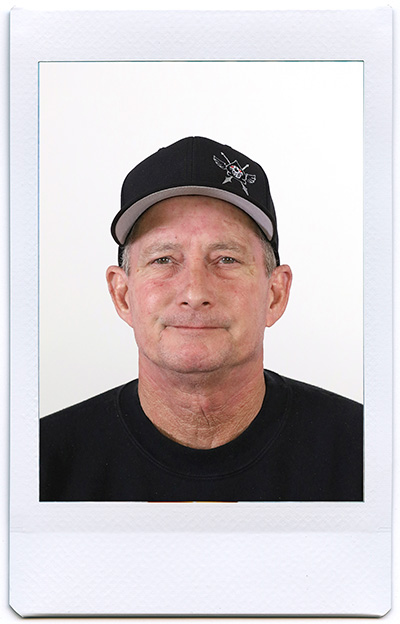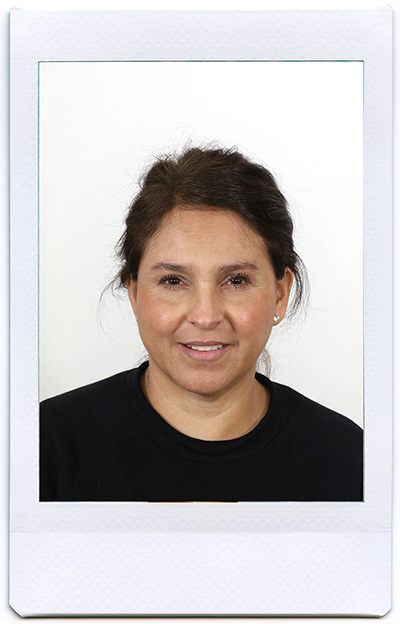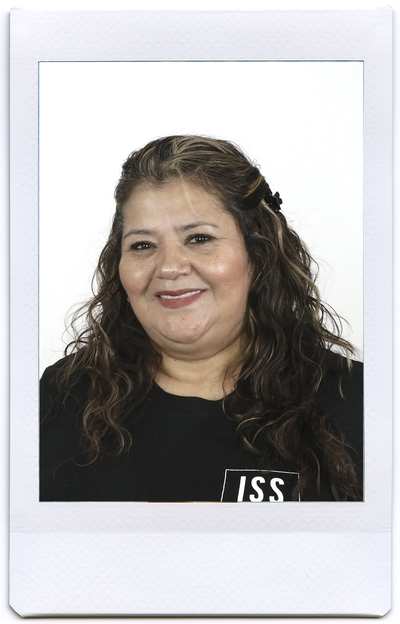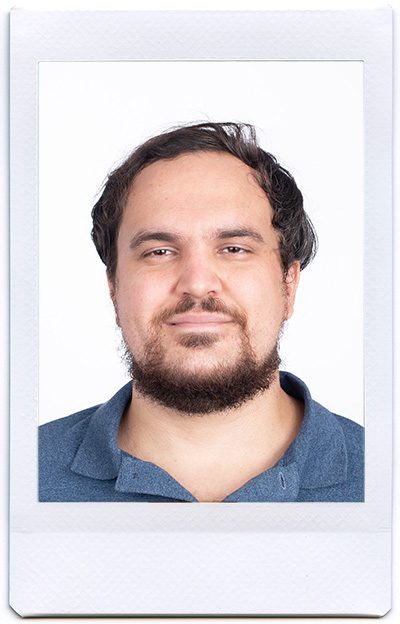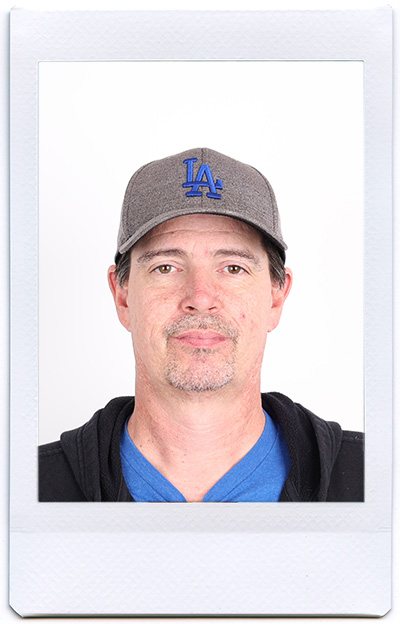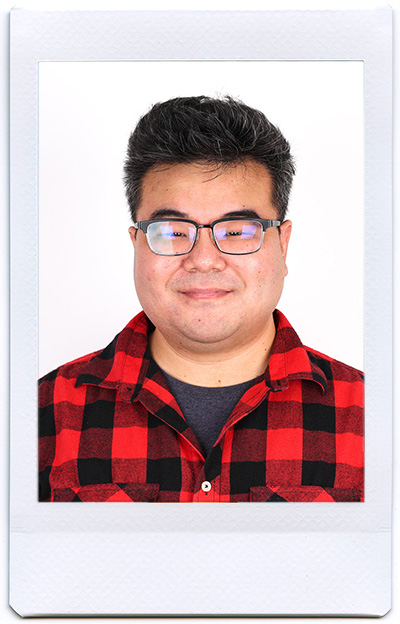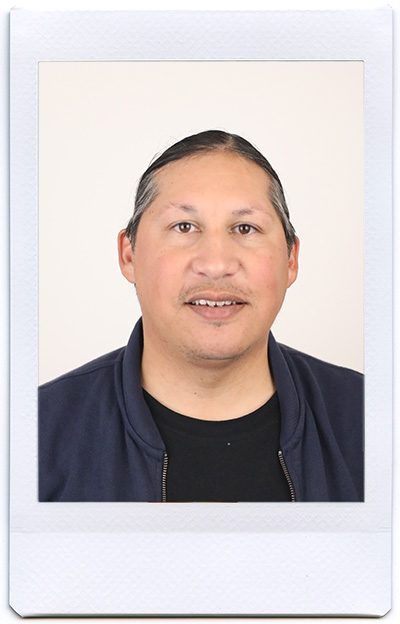 Our
FRONT OFFICE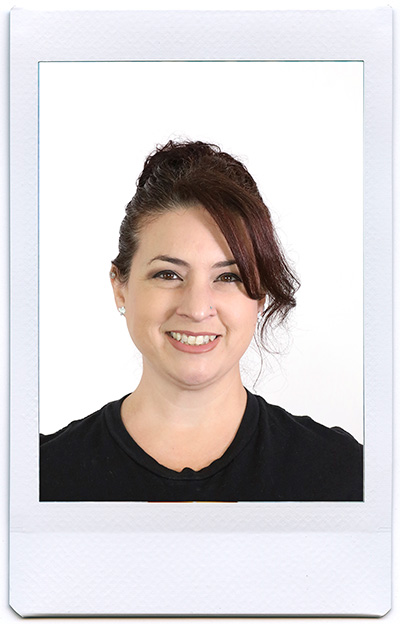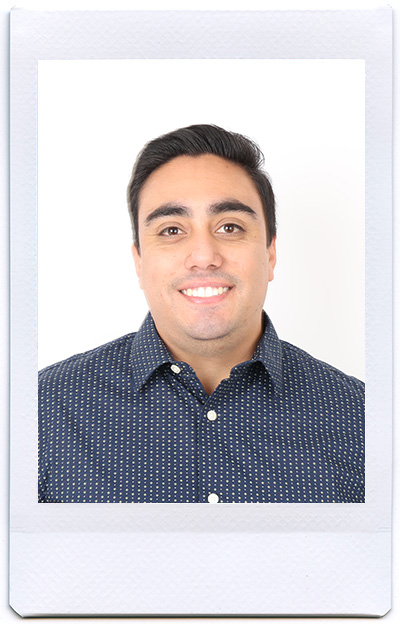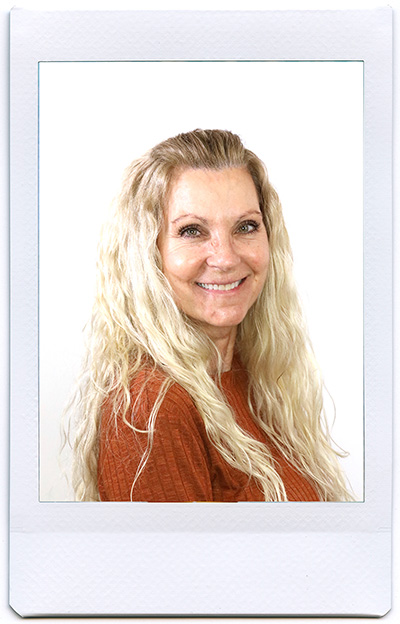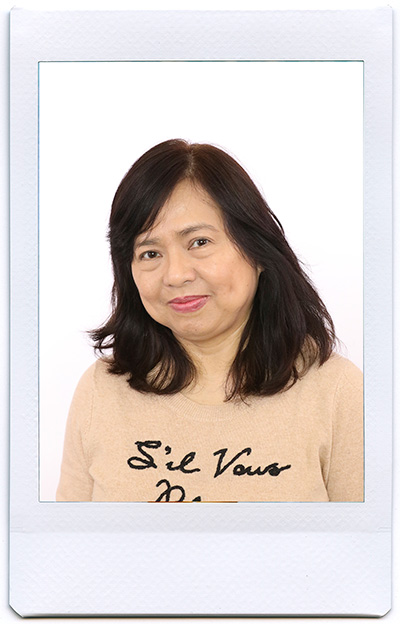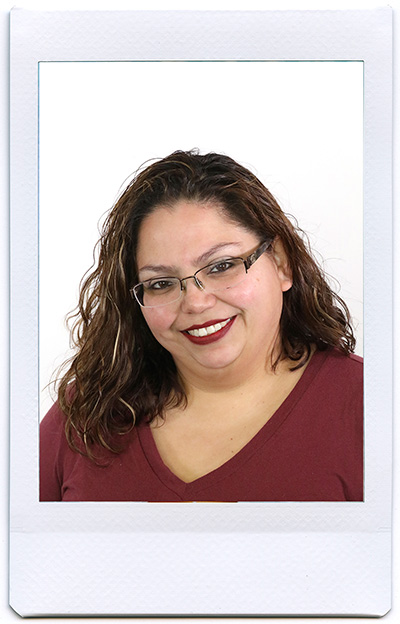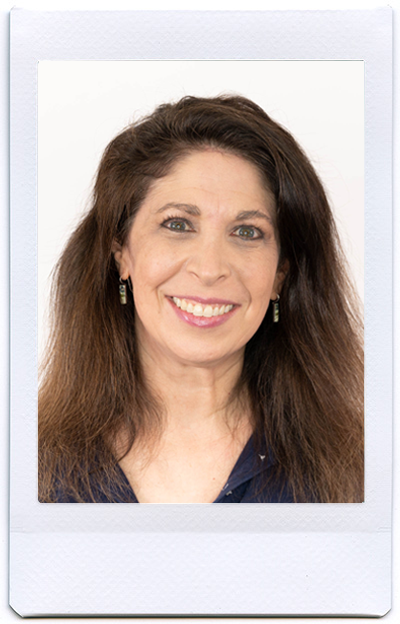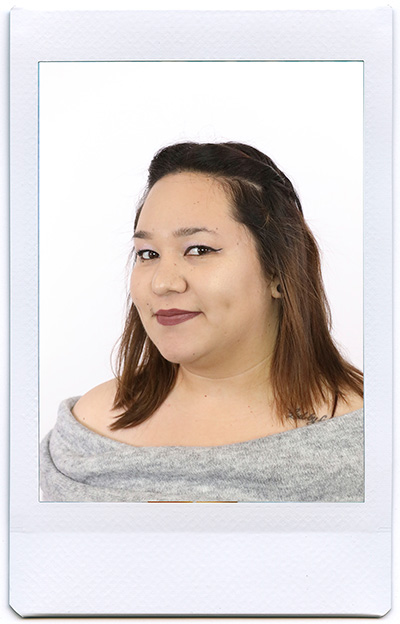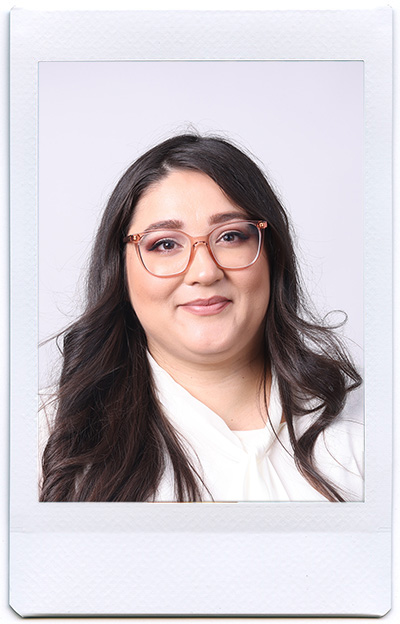 Our
FACILITIES

DEPARTMENT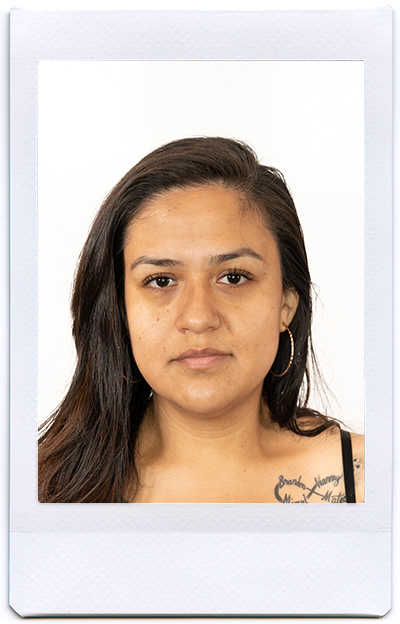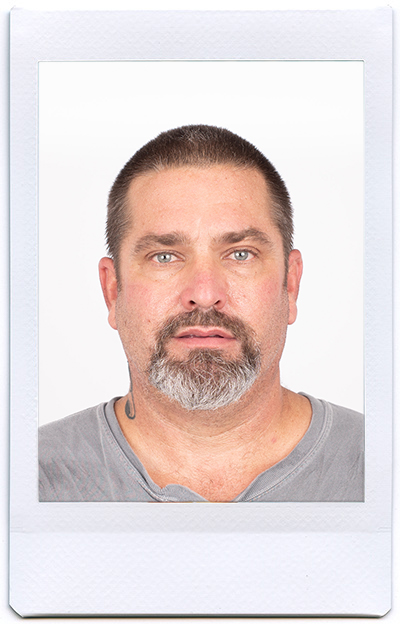 ISS

MANUFACTURING AND REPAIRS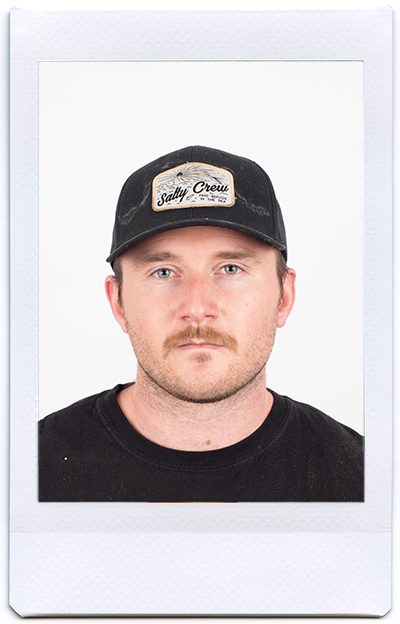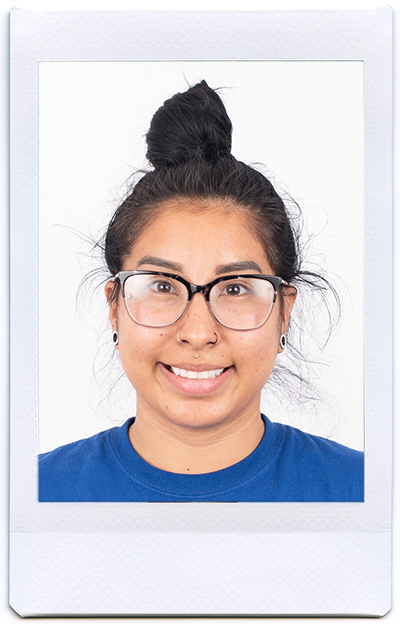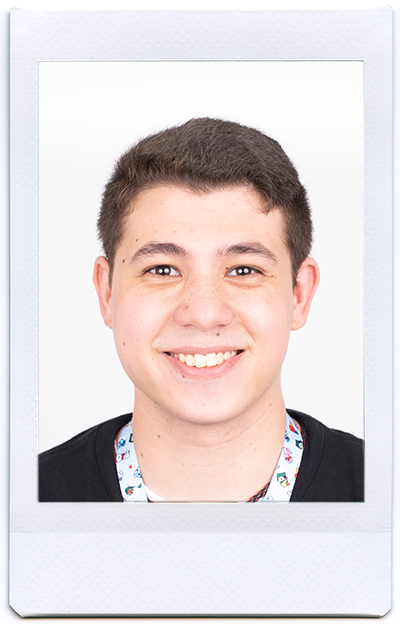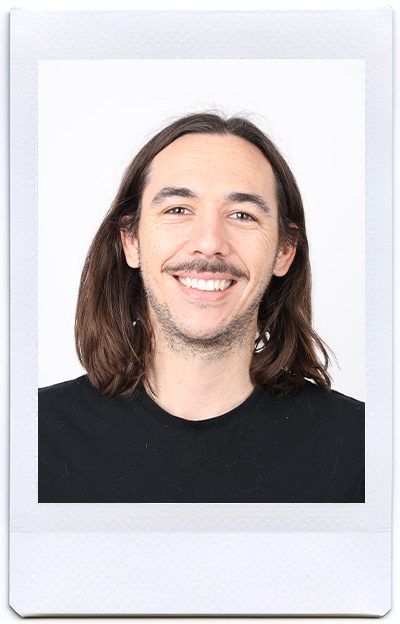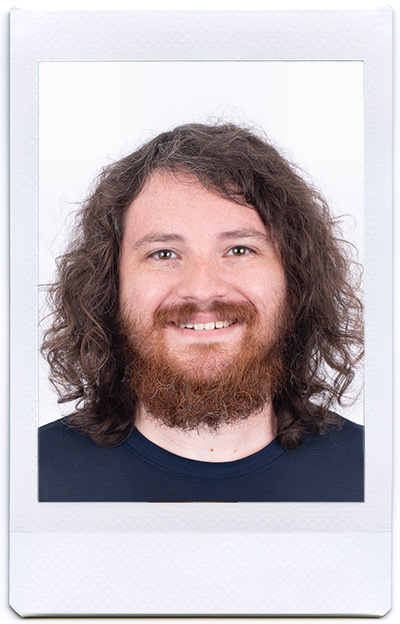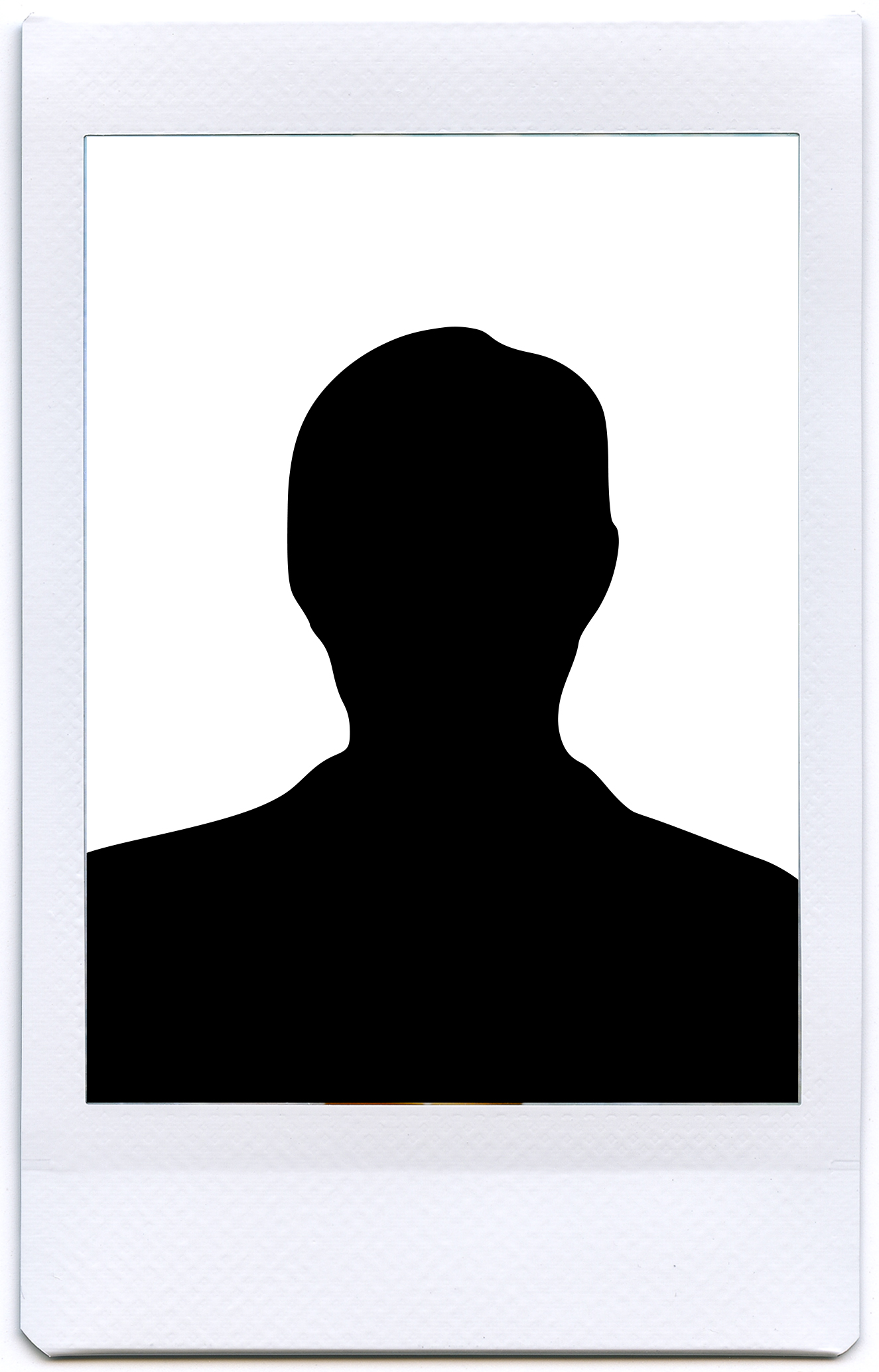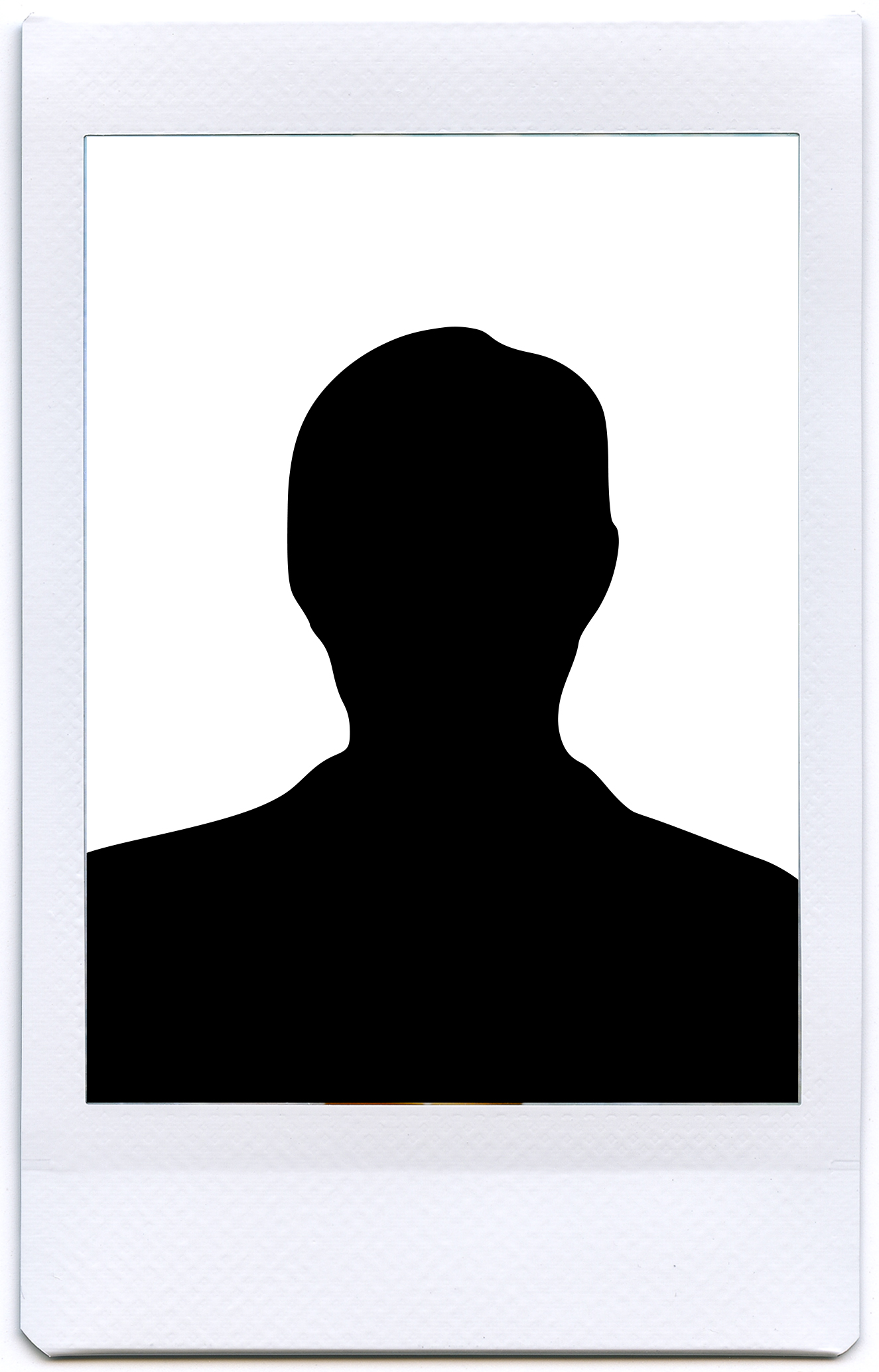 ISS

GEORGIA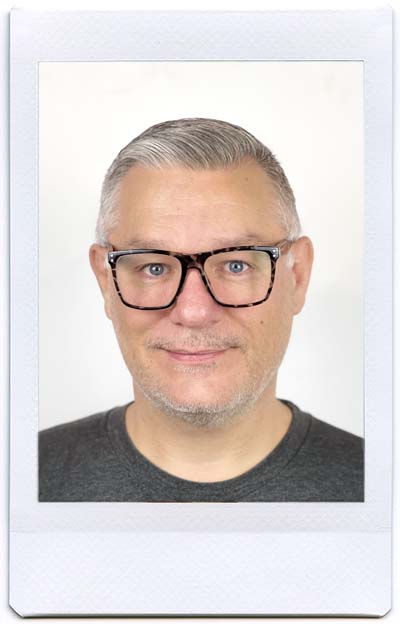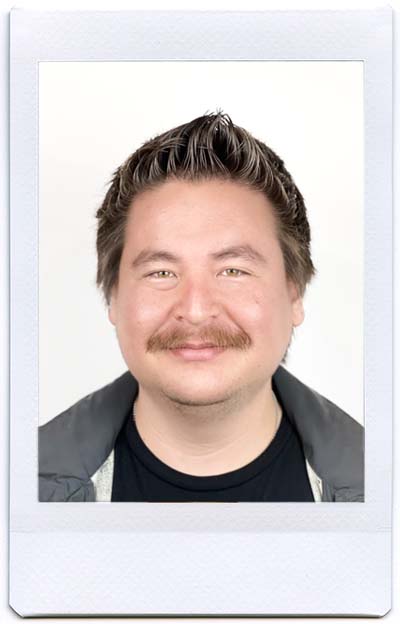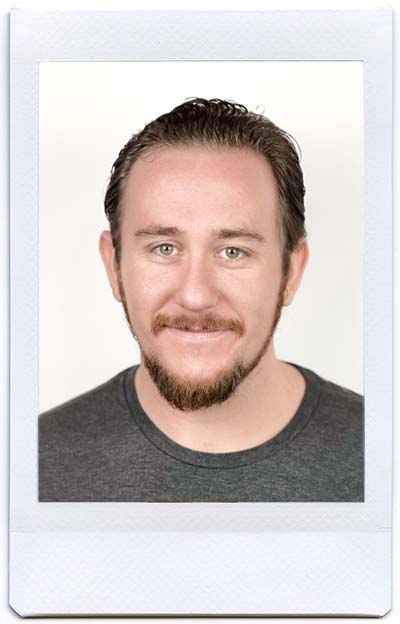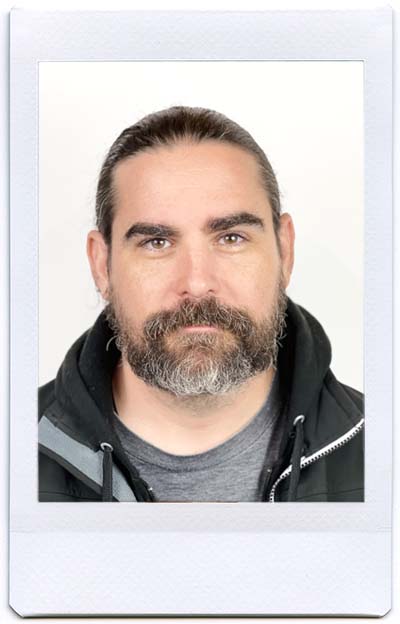 ISS

Lancaster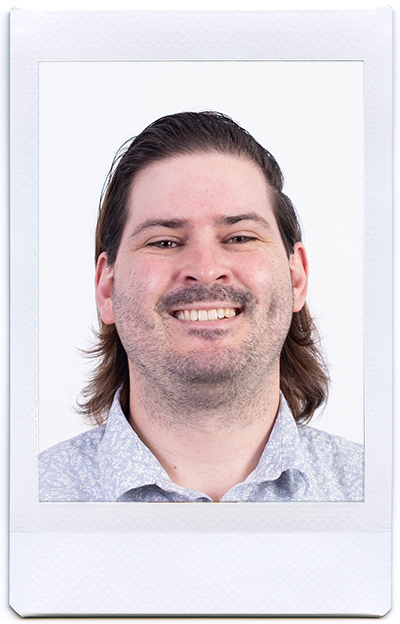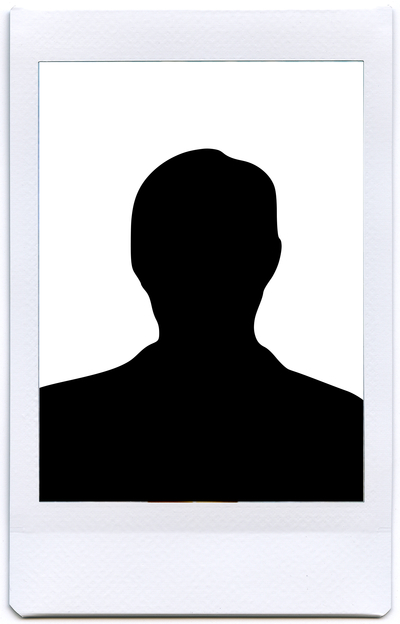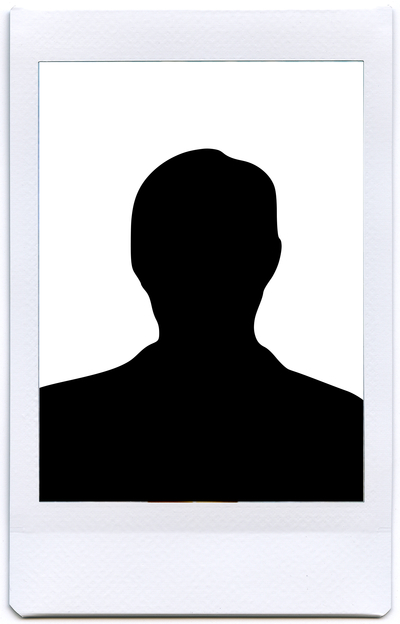 ISS

Illinois